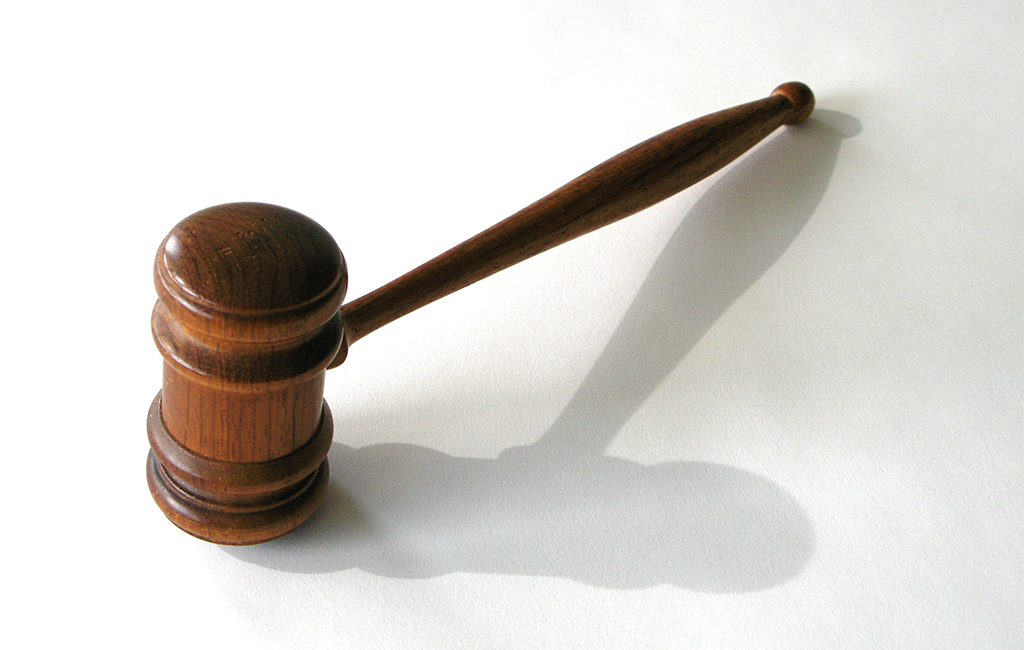 Personal Injury Case Referrals
Caring legal representation in fifteen states.
We're licensed in fifteen states, including Pennsylvania, New Jersey, Delaware, New York, Massachusetts, and Maryland, with seven physical office locations.
Click here to find an office location near you.
Kimmel & Silverman provides ethical legal representation for all personal injury cases, including:
Automotive Accidents
Injury in the Workplace
Wrongful Death
Slips and Falls
Medical Malpractice
Securing quality legal counsel early can make a substantial difference in the outcome, so call us. We understand the difficulties associated with personal injury cases and work with our clients to secure a rewarding and appropriate result.
Email us, or call (800) NOT FAIR (800-668-3247).