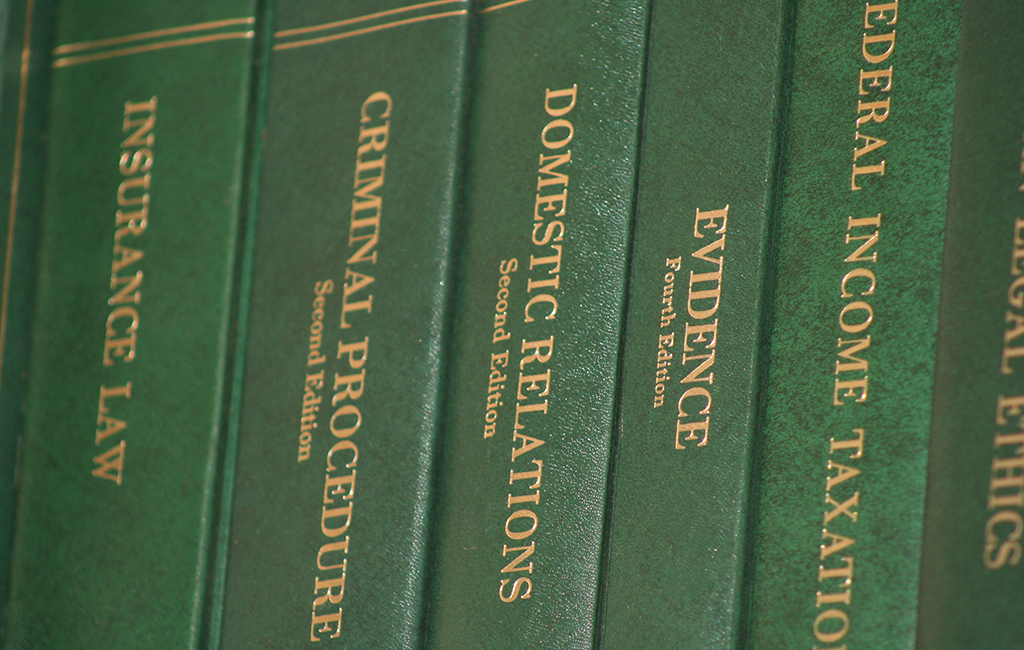 Representing Personal Injury Clients Like You Since 1991
The law firm of Kimmel & Silverman has been serving the Northeast for over 20 years.
We've been recognized by the American Bar Association and have been featured in publications including The New York Times, USA Today, and The Philadelphia Inquirer.
Kimmel & Silverman founding partners Craig Kimmel and Bob Silverman work together with a dedicated team of attorneys focused on providing clients with fair legal representation and friendly, compassionate service for all personal injury cases.
We're here to answer all your personal injury legal questions, representing you for:
Auto Accidents
Slips and Falls
Work-Related Injuries
Wrongful Death
Medical Malpractice
We understand that this may be a very difficult time for you and your loved ones. We know and understand your legal rights. Let us help you pursue any remedy you're entitled to within personal injury law.
Email us for your FREE case review, or call (800) NOT FAIR (800-668-3247) to speak with a personal injury lawyer regarding your case.