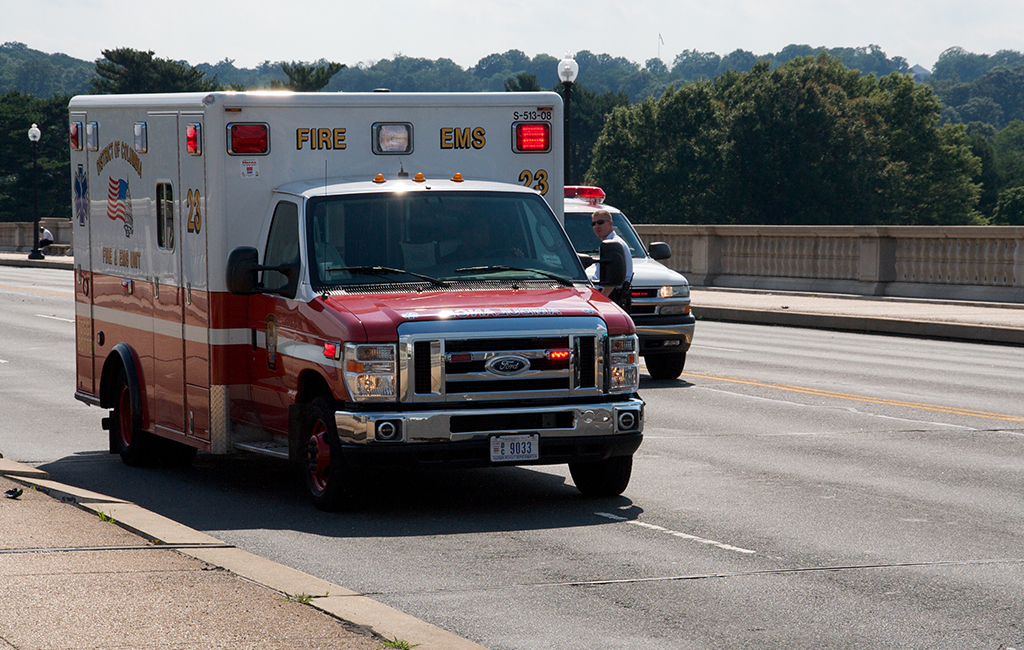 We're Committed to You and Your Personal Injury Case
When it comes to personal injury cases, you need a lawyer who understands what you are feeling. You need a lawyer who can assess your needs, ask the right questions, and give you a straight answer. You need to feel comfortable asking for advice, and you should know up-front what recovery the law allows for under your circumstances.
Forging a relationship with your attorney goes beyond word of mouth or flashy advertising.
There are a number of gifted lawyers in the legal community who are our colleagues and provide quality representation. However, lawyer advertising on television and the Internet has made finding the right lawyer harder than ever, often leading people to make the wrong choice for the wrong reasons.
Even a well-intentioned friend or family member, urging the hiring of "their lawyer" without knowing or understanding what is needed or what is appropriate, can cause big problems that you may not be able to correct later. This is why it is absolutely crucial to make the right choice of attorney the first time.
In response to these challenges, we offer this simple but sincere pledge: We will earn your trust through attentiveness, honesty, integrity, hard work, and aggressive advocacy.
If we determine that another lawyer or law firm is better suited to handle your case, we will tell you so up-front and will help connect you with the right attorney. We will maintain our relationship with you and the attorney until your case is resolved (and beyond).
At Kimmel & Silverman, every client is our most important client.
---
Auto Accidents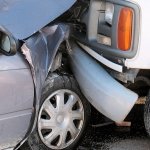 Automobile accidents can change the course of lives and even affect family members, often with tragic consequences. At these most vulnerable of times, insurance companies and their claims adjusters seek to minimize the payout for damages suffered, and unfortunately cannot be trusted to provide even the most basic of fair resolutions.
Through highly developed tactics, insurance companies know how to limit payouts, putting the unrepresented at a serious disadvantage – even if they know their rights. This is true for the other driver's insurance company, as well as your own.
Insurance companies will often attempt to find a way to adversely affect your claim, from asking questions that suggest their own adverse answers ("And it's just a stiff neck and headache, you are not seriously injured, Mr. Jones, correct?"), to misstating facts ("So you were busy talking on your cell phone when the accident occurred?").
Speaking with an insurance company without your lawyer present is like pulling your own sore tooth instead of having a dentist do it. Even if you are marginally successful, it will hurt quite a bit and may cause more problems than it solves.
Our attorneys will not let an insurance company take advantage of you. We know that permanent and long-term injuries are often undetectable until days, weeks, and even months after an accident. Asking you to confirm that you are "not seriously injured" is unfair and not in your best interests, because there is no way to know at that time.
We also understand that your medical bills and the cost of vehicle repairs are an immediate concern, just as important to you as your long-term health. We'll help you get these addressed, as well.
Get your FREE auto accident case evaluation.
---
Slips and Falls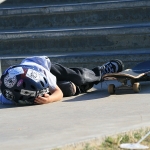 If you've suffered an injury due to a slip or fall, you may be entitled to a recovery from the property owner, their insurance company, renters, the municipality (depending upon where the fall occurred), or even the manufacturer of a product (if you slipped on a defectively manufacturer piece of flooring, for instance).
As with automobile accidents, it is standard practice for insurance companies to minimize claims and deny coverage entirely where they can. Sometimes, establishing who is at fault can be a complicated fight that requires an expert. Even if the insurance carrier offers to settle, they typically base the settlement on a figure which represents a small portion of the compensation to which you're entitled, using formulas that make little or no sense, but which deprive you of a fair result.
The law regarding slip and fall cases vary based upon where they occur, as well as the circumstances, requiring knowledgeable legal counsel to properly represent you. Our lawyers will evaluate your case, providing firm representation while working to reach a fair settlement or judgment (if need be) that will cover your personal injury losses, pain and suffering, plus the medical expenses and other losses caused.
Get your FREE slip and fall evaluation.
---
Workplace Injuries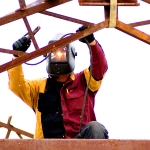 Your employer is responsible for providing a safe work environment. If you suffer an injury while on the job, your employer is legally required to compensate you under the applicable workers' compensation law, with ample time for recovery, appropriate work restrictions where called for, and fair compensation for permanent injuries.
When you are injured on the job, seek legal representation. In addition to recovery for injury and disability, we will help get your medical bills paid for as required by law.
Get your FREE workplace injury case evaluation.
---
Medical Malpractice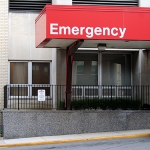 When a professional in the medical field is negligent, causing injury or death of the patient, it is referred to as medical malpractice. Always among the most hard-fought and expensive types of cases, medical malpractice claims require an understanding of what went wrong and how it departs from established medical practices in order to secure a recovery.
If you or someone related to you is injured, ill, or disabled due to medical malpractice, contact us and get the fair compensation that you are entitled to.
Get your FREE medical malpractice case evaluation.
---
Wrongful Death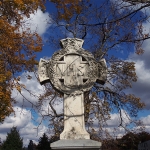 Coping with the loss of a spouse or family member is never easy. It's even more difficult when you know the death could have been prevented, if but for the negligent acts of someone else.
Wrongful death can occur for any number of reasons. Motor vehicle accidents, slips and fall, medical malpractice, animal attacks (such as dog bites), dangerous conditions (fire hazards, construction collapse), and even workplace accidents can lead to death for which the law provides compensation.
Wrongful death claims require substantial knowledge and financial commitment by counsel to properly litigate, as insurance companies and their insureds typically resist accepting fault, even under the most clear of circumstances.
Other times, the fault lies with more than one person or business, making such cases complex, often resulting in long-term battles before a resolution is or can be reached. Call us if you believe that a wrongful death has occurred in your family.
Get your FREE auto accident case evaluation.
---
Even if you don't see your specific issue described above, give us a call. We're ready to evaluate your claim and determine whether you have a case at no cost to you. Speak with an attorney today at (800) NOT-FAIR (that's 800-668-3247).